Black Freedom Factory exists to build a more racially and socially just society by cultivating racial equity across San Antonio through data-driven advocacy, mentorship programs for grassroots organizers, community outreach, anti-racism training, and consulting.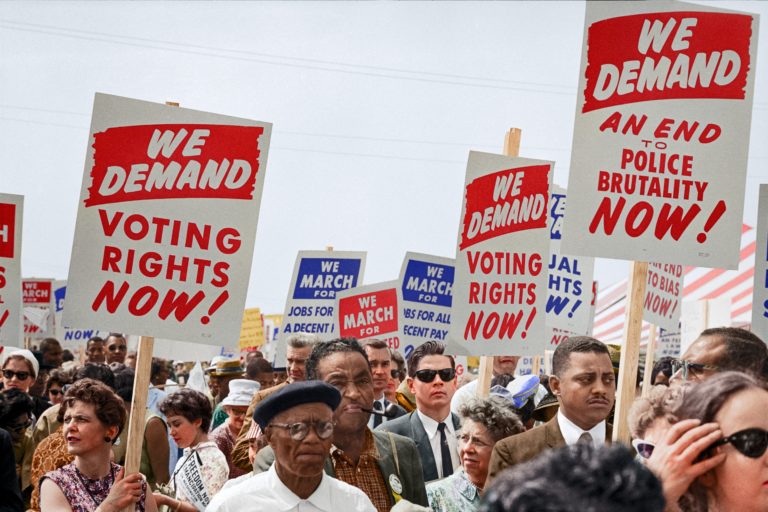 Educating the vote – why, not how.
With the election approaching, pleas to vote are surfacing from organizations, brands, businesses and corporations around the country. Flocks...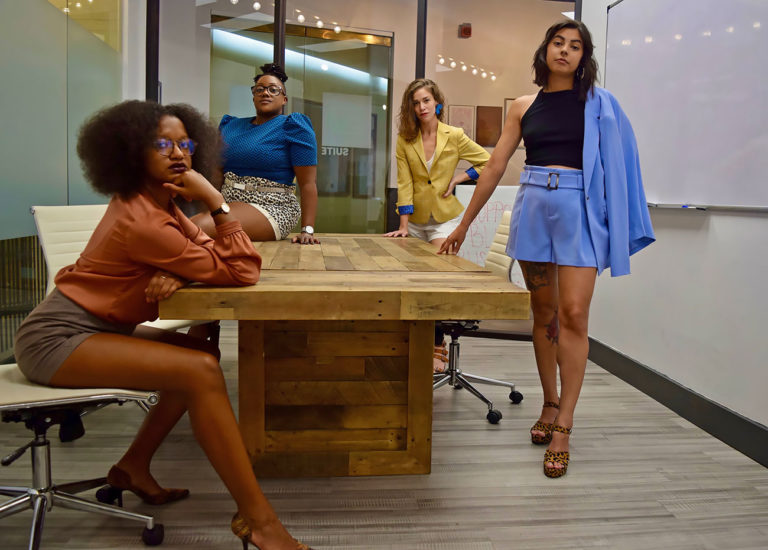 Booty Shorts in the Boardroom
Why must female professionals succumb to the piest demands of corporate? What is it about unbuttoning a single button...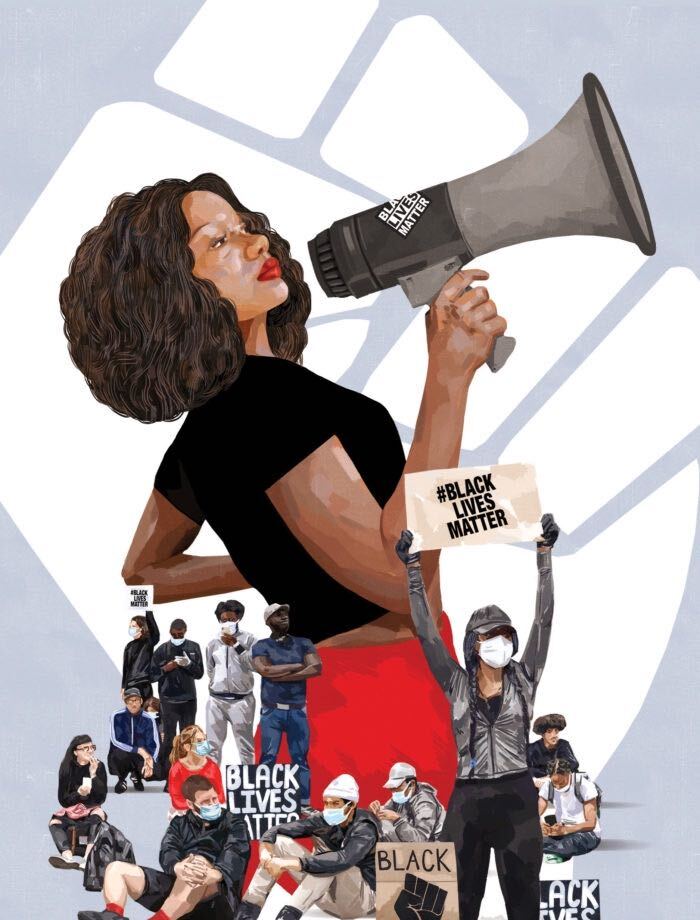 [San Antonio Mag] Finding Her Voice
Black Freedom Factory President Kimiya Factory finds place as a leader for racial justice Kimiya Factory learned at a...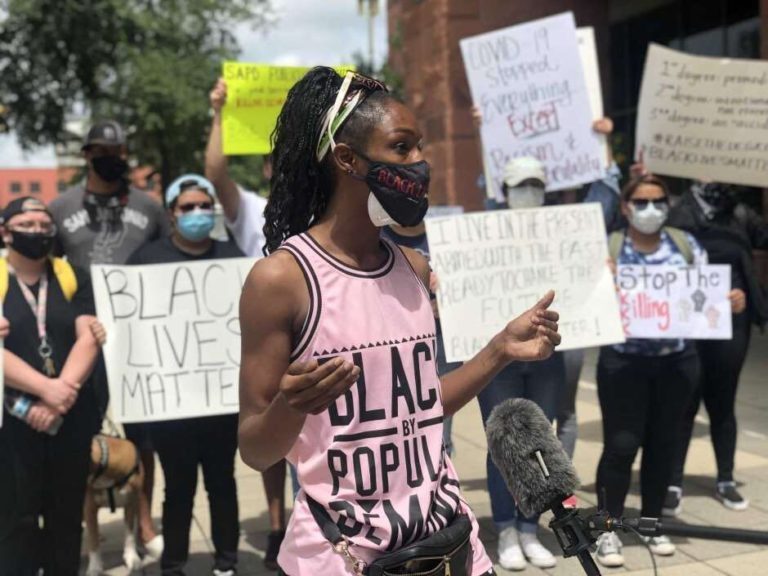 What Does Democracy Look Like: Get Out the Vote
#IssaMarathon With a very important election season approaching, Black Freedom Factory will be highlighting community organizations doing the work....