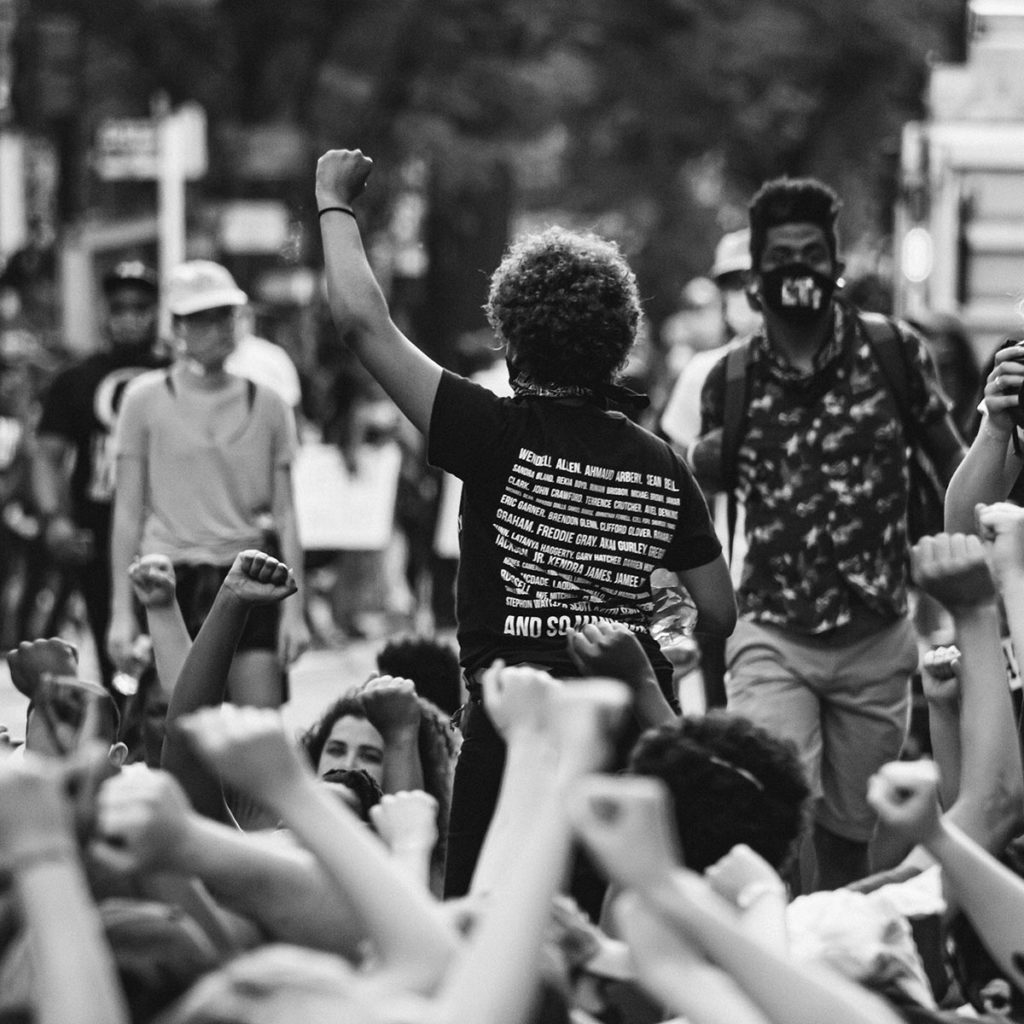 Black Freedom Factory exists to build a more racially and socially just society by cultivating racial equity across San Antonio through data-driven advocacy, mentorship programs for grassroots organizers, community outreach, anti-racism training, and consulting.

San Antonio's history of racial inequity stems from community distrust in public entities and municipal departments, economic segregation, pay-wage disparities, gentrification, gerrymandered voting zones, and antiquated systems overseeing antiquated resource funnels. 
Black Freedom Factory will assist City departments and offices, community and industry leaders, and organizations to identify the effects of racial inequity, while outlining a path to cultivating equitable culture.