Meet Aaron Peña (He/Him). Owner of the Squeezebox bar on St. Mary's Strip and Amor Eterno, as well as being a vocalist and liaison of all things St.Mary's Strip post and pre-construction. Peña has been relentless and fearless in his advocacy for his neighbors' voices in the culture that the St. Mary's Strip has created in San Antonio, Texas. 
This generational Southsider has some words for the future of business owners in San Antonio, and we are here to listen.
How has the current construction along the St. Mary's strip affected your business?
"Drastically. More than half. Compared to last year's sales, and even during COVID-19, small businesses were down 60%. So construction has been awful."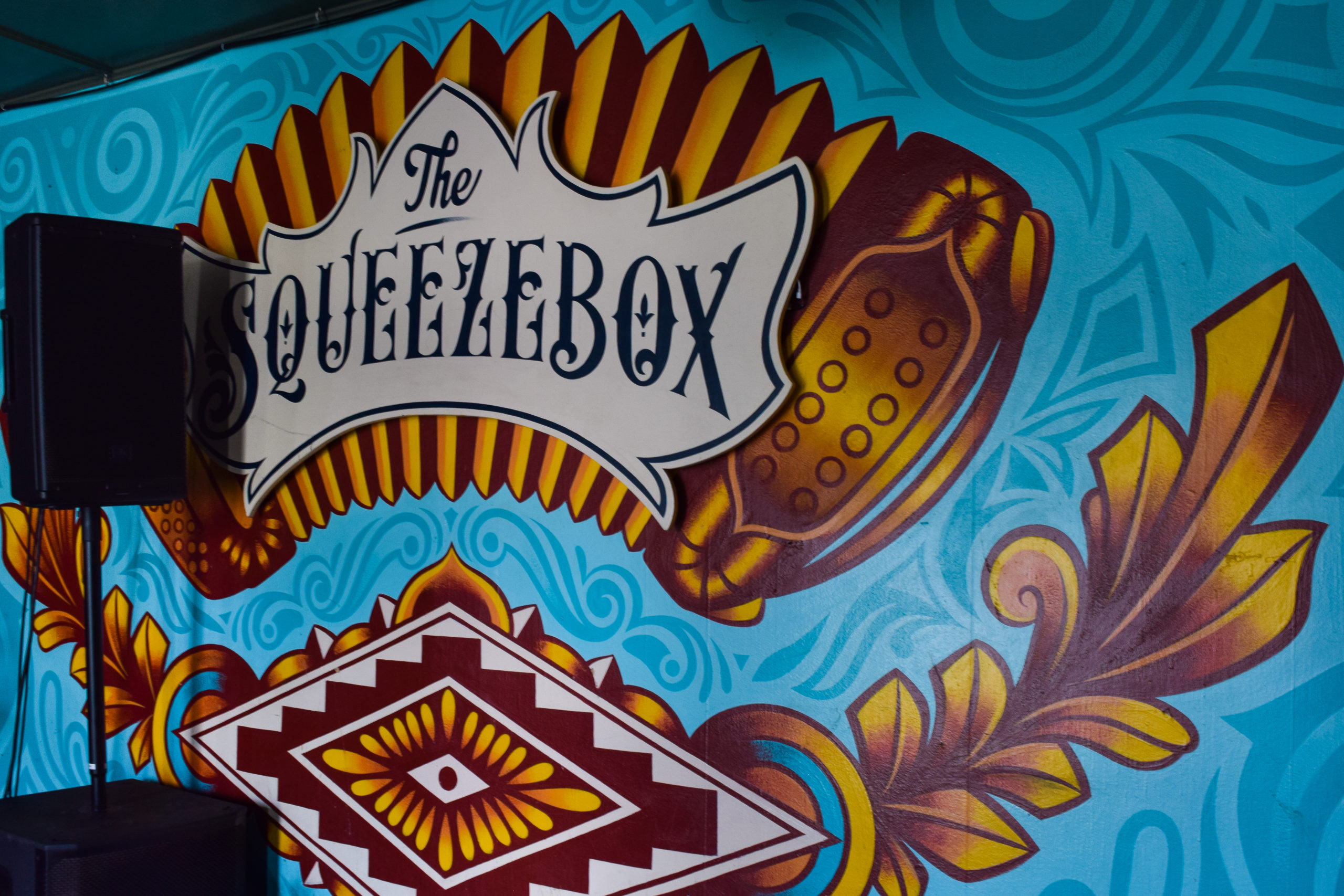 What specifically about the construction has impacted the way that your customers interact with your business?
"Mainly the accessibility – It's just really hard. I think there's a narrative that you 'just can't get around down here.' Whether you're coming down to party or to a business meeting. But I think a lot of people I talk to are under false pretenses and just can't get around down here or access businesses, which is almost completely true. I think accessibility is what's killing everybody."
What actions do you believe that the City of San Antonio should take to support and ease the process for small businesses or just businesses along the strip in general?
"What immediate action that could have taken – in which they haven't – is funding us. We're getting a mountain basically – we have gotten no relief in any utility cost-rises. We've got no grants, no help. We've repeatedly asked and keep getting lip service from the city council, from the mayor – everybody. It just seems like a double-whammy kind of fight to get any kind of relief for grants from these people."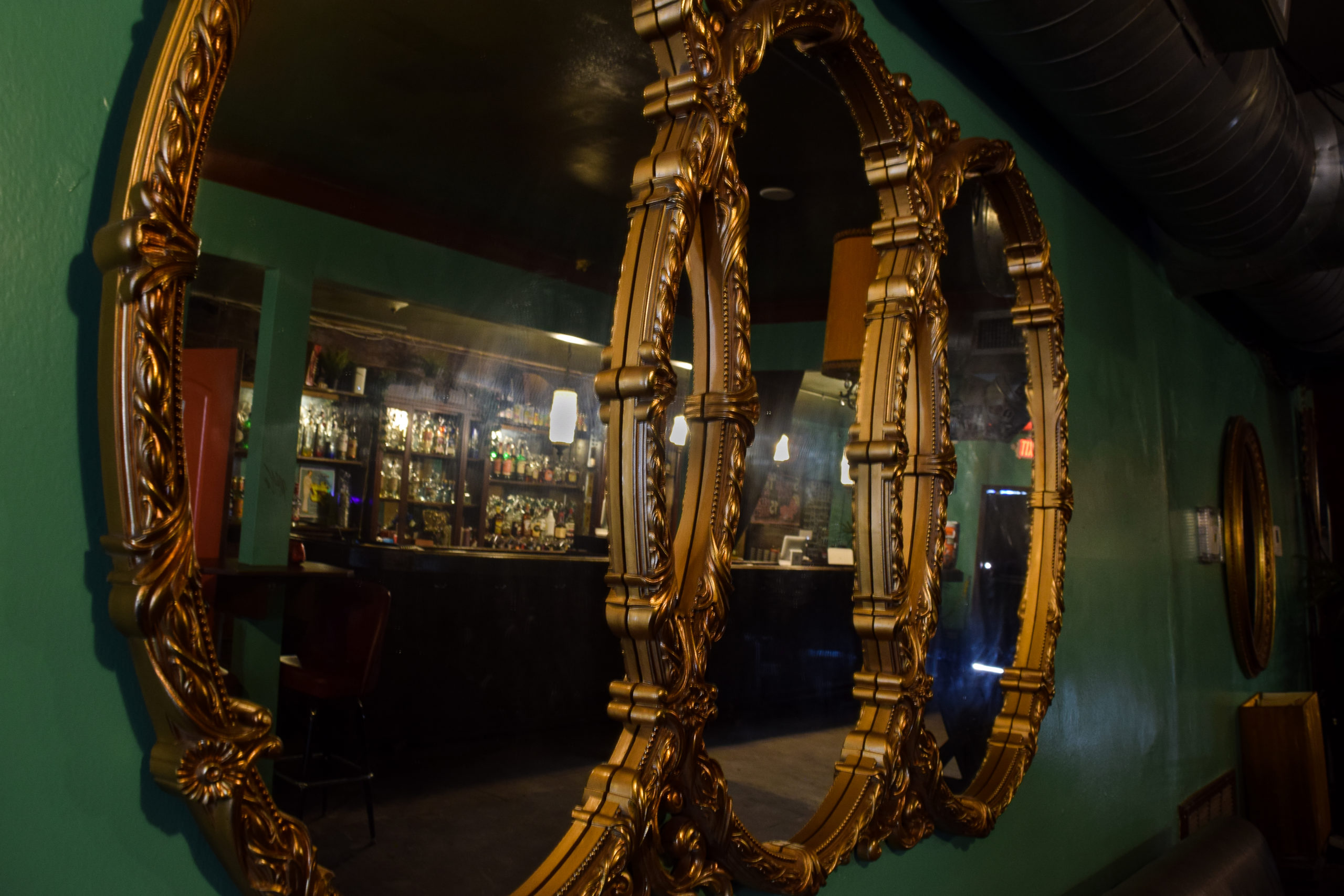 How can the community support you and the rest of the folks along the strip during this time?
"The community can support by patronizing your favorite establishments, because I guarantee every bar and restaurant on this strip has been feeling it for the last year, in terms of lost revenue, in terms of trying to retain employees – it's just been a struggle for everybody. 
So whether it's picking up a plate to-go from Squeezebox or grabbing a beer and a shot at your favorite watering-hole, that's what everybody needs right now."
Would you call this type of aggressive construction? Urban Development? Would you identify it as gentrification? What would you call what you see happening to the strip?
Hybrid gentrification. When we voted on this bond project in 2017, we didn't know that it included this type of aggressive gentrification. Five years later, we are still going through this. We certainly didn't know that. There'll be 1000 luxury homes going up around us, which is going to change the landscape of this whole street. And obviously, the optics of the process are taking so long. 
It seems like this is very deliberate, so I don't call it development. I call it gentrification."
Is there anything else that you would like the community to know why you felt called to speak on this?
"Coming to St. Mary's is like when I was a kid, like a 21 year old kid. I grew up in the city, I grew up around the area, I would go to shows here and go to bars. This is where we've come down to basically have nightlife entertainment for years. And it's been like that for 40 years long before I got here. 
So I felt a call to try and help preserve it because I think it's at a point where next year you're gonna start to see a change and turmoil to a strip mall and a place of local cultural nightlife."